Is Your Professional Resume an Olympic Gold Medal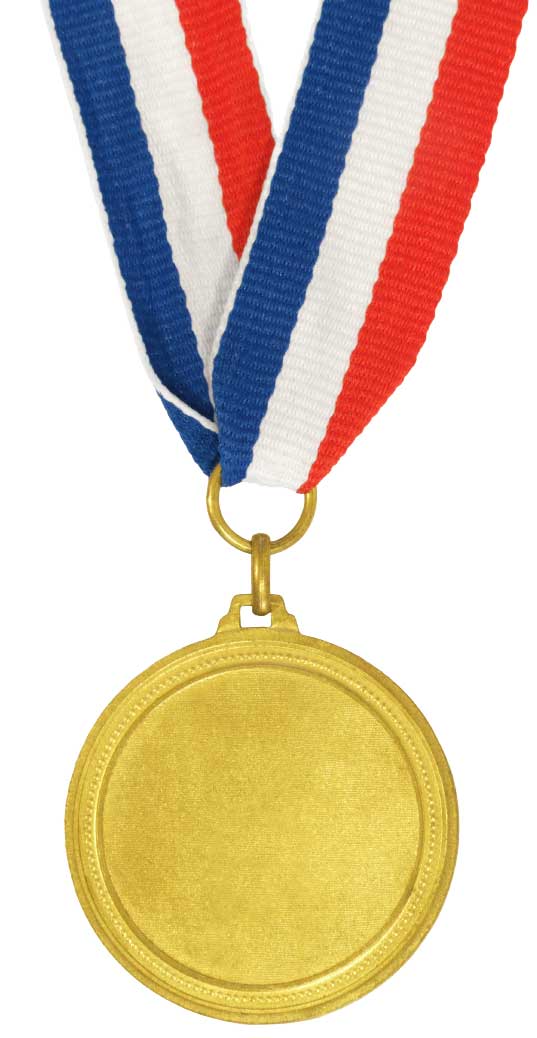 With the Olympic Games fast approaching, athletes from across the world will all be vying to be the very best in their chosen sport and take home a gold medal. In events such as swimming and athletics it is usually only seconds that separate first and last and with competition so strong, a tiny mistake can often be the difference between winning gold or missing out on a medal.
Just as an athlete will have to prepare and train in order to win gold, a job seeker needs to ensure that their resume is worthy of winning a gold medal! Although competition for a job may not be as fierce as competition for a gold medal, the same rules apply. A simple spelling mistake could lead to your resume being deleted and you missing out on your dream job.
Preparation is key for any athlete and the same applies for any job seeker. Going online and using an outdated resume template which you complete in 10 minutes will not stand you out from your job seeking competitors. Before you even begin writing your resume, you need to have an understanding of the type of positions you are going to be applying for, and the type of skills and experience that will be required for that particular position. With this understanding, you will be in a far greater position to target your resume towards the types of jobs you are applying for.
Market your Skills on Page 1 of the Resume:

Reports suggest that hiring managers spend between 10-20 seconds when first reading through your resume. In this short time you need to grab the reader's attention. Introducing a qualifications profile or career summary is a great way to show off your skills to the reader within the first 2-3 lines of the resume. Rather than opening your resume with an objective statement (telling the reader what you want out of the job) -introduce a qualifications profile where you tell the reader the value-added skills that you can offer the business. From a hiring managers perspective which resume would you rather read?
Highlight your Achievements:
Your resume is your marketing document. Don't be afraid to highlight your achievements, awards, skills and expertise. If you are a manager include how many people you manage. If you received a promotion or award, point these out in the resume. The more quantitative examples you can provide the greater. Remember that your resume may be competing against hundreds of other resumes. Although you may be the most qualified or the most talented, if you are unable to portray your achievements throughout your resume than you greatly reduce your chances of being selected for the interview stage.
Just as an athlete needs everything to go right on their day in order to win gold, a job seeker is the same. There is not one most important aspect that makes a professional resume but a lot of smaller details that goes into preparing a gold medal winning resume. Marketing your skills and highlighting your achievements will give you a strong advantage over your competition and help you stand out from the crowd.
© RedStarResume Publications – http://www.redstarresume.com
RedStarResume are the Resume Writing Experts. Specializing In Over 35 Industries! – Turn your resume into an achievement based marketing documents in just 48-72 hours
Stand Out From The Crowd With A Brand New Professional Resume, Cover Letter and LinkedIn Profile From RedStarResume
---