Moving 2 Australia
Moving to Australia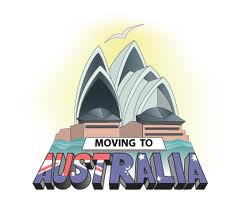 The ultimate guide to moving to Australia. Everything you need to know to work, live and succeed in Australia
Skilled Migrant Jobs: Looking for a job in Australia?



Moving to Australia? Try our unique online relocation tool that professionally guides people moving to Australia:
Migration Bureau – making it easy, getting you there.
The Migration Bureau is one of Australia's longest-established, officially recognised, private visa and job search agencies. Click Here to get stared

Travel Health Insurance - All Aboard Benefits provides travel health insurance and international medical coverage for individuals traveling outside their home country.
Immigration Work Permit and Visa Information
Immigration, Work Permit and Visa advice and assistance for UK, USA, Canada, Australia, New Zealand, Europe.
---