Moving2Plan

Moving to Australia?

Plan your own move to Australia saving time & money!
Our unique relocation application allows you to plan and track your move online using customised functionality.
Moving2plan covers everything from relocating personal goods, cost of living, finding service providers, education, employment, retirement, housing, transport, laws, health, pets, lifestyle & much more.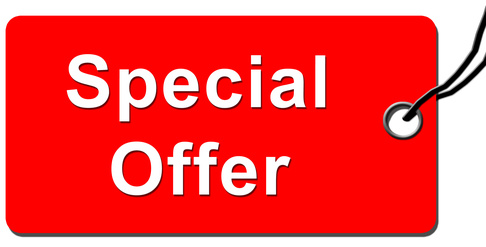 Use the Discount Code REDSTAR & Receive A 10% Discount Off The Price!
Why are we different?
Websites providing relocation information usually just detail content divided by subject which can be confusing when working out what to do first. Check lists may only have a few pages or list high level tasks, usually overlooking:
Why the task needs to be completed?

What timeframe should be allowed?

How to complete the task?
Websites may also only reflect limited knowledge or experiences, missing information that is important to you.
What tasks do I need to complete?

Where should I begin?

In what order should I action tasks?

What is involved?

How reliable is this information?

Based on our years of experience, having answers to all these questions is the key to a successful relocation. It is how professional relocation companies guide their clients through a move.
It is what we offer… with a difference. Plan and track your own move to Australia online for a fraction of the cost!

Tasks and timings are suggested specifically for your timeline. Track and report on your progress, use our unique service provider guides plus much more. Check out The Tour to view all of our great features!

Moving2plan's web application offers the next level of service up from an information based website. Our 'self manage' approach is also a very cost effective alternative to a traditional relocation company, due to our low overheads and online design. Moving2plan saves YOU money.

Moving2plan saves YOU time. Consider how much your time and effort is worth, and compare to our low monthly membership fees. All our benefits for a fraction of the price of your overall move. Self-manage your move and save!

Who are we?

Moving2plan was created by Wendy Jenkins, former Expatriation Lead for Shell Oceania, one of the leading experts in this field.
Wendy has worked in conjunction with a team of talented web designers and programmers from The Studio Dreams, to create a new online relocation concept.
Moving to Australia? Check out http://www.moving2plan.com.au to see how we can help you.
Get Started Today! (Enter the discount code REDSTAR at Checkout to receive your 10% discount)
---