Working in the UK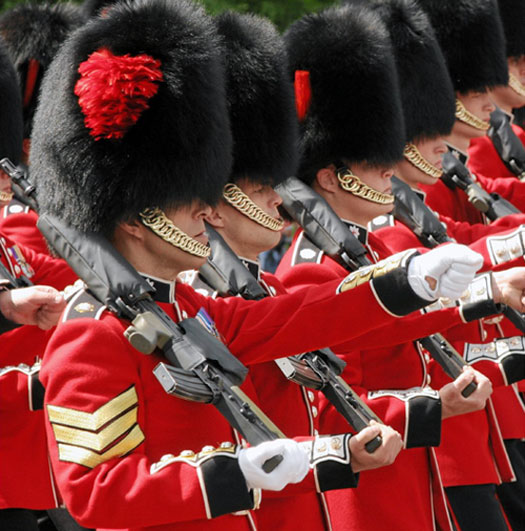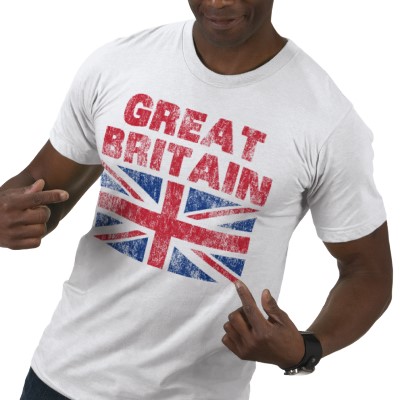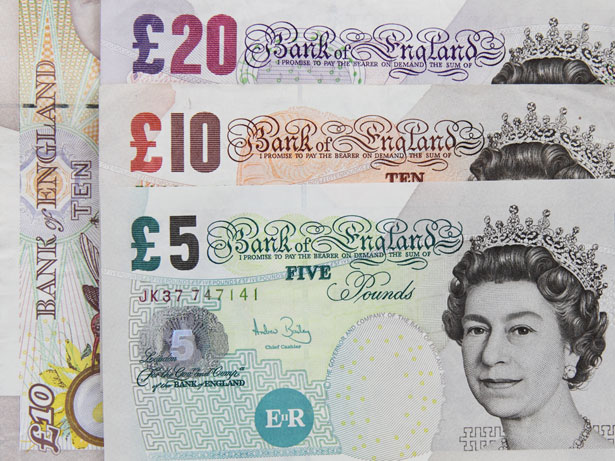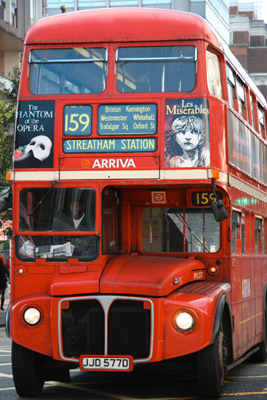 Open Your UK Bank Account Before You Leave Home - Find Out How

Finding a job in the UK all starts with a brand new resume
Choose an icon below and select your experience level to get started:

Do you have a friend, partner or family member who is currently seeking a new job in the UK?
Help them find success with a RedStarResume Gift Voucher!
Tips on finding a job in the UK:
BRAND NEW ARTICLE: Finding A Job Without Local Experience
Deciding on a Career In Banking
Finding a job in tough economic times
When Is The Best Time to Apply For Online Jobs?
Small company v large corporation – Which is better, which is worse?
Is your resume being screened?
Work History – Don't Trivialize Your Past Experiences!
You have only 10 seconds for your resume to shine
How to nail the Telephone Interview
Does the color of your clothing really make a difference when it's time to interview?
What are the hardest challenges facing college graduates
Dressing professionally is one step to getting promoted
Job Interview First Impressions
Situational Job Interview Questions
Is Your Resume Preventing You From Getting A New Job?
---