Working in Canada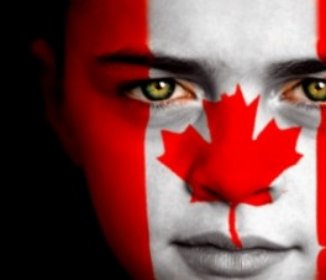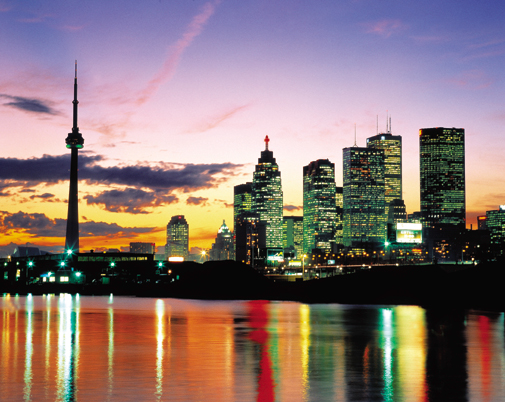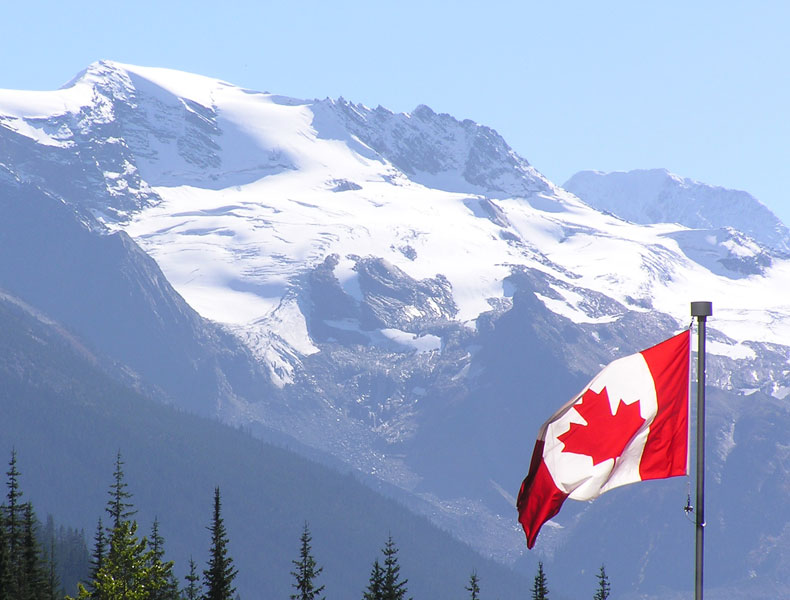 Finding a job in Canada all starts with a brand new resume
Choose an icon below and select your experience level to get started:

Do you have a friend, partner or family member who is currently seeking a job in Canada?
Help them find success with a RedStarResume Gift Voucher!
Tips on finding a job in Canada:
Deciding on a Career In Banking
Finding a job in tough economic times
When Is The Best Time to Apply For Online Jobs?
Following up after the job Interview
Is your resume being screened?
Work History Ė Donít Trivialize Your Past Experiences!
You have only 10 seconds for your resume to shine
How to nail the Telephone Interview
Does the color of your clothing really make a difference when it's time to interview?
What are the hardest challenges facing college graduates
What are the best ways for students to spend their summers?
Ways to boost your resume while youíre still in college
Switching up your job seeking tactics
Interview Question: "What's Your Greatest Weakness"
How do we know what questions are going to be asked in the job interview?
Situational Job Interview Questions
Job Interview First Impressions
Professional Resume Writing across Canada
+Resume Writing Alberta +Resume Writing British Columbia +Resume Writing Manitoba +Resume Writing New Brunswick +Resume Writing Newfoundland and Labrador +Resume Writing Nova Scotia +Resume Writing Ontario +Resume Writing Prince Edward Island +Resume Writing Quebec +Resume Writing Saskatchewan +Resume Writing Northwest Territories +Resume Writing Nunavut +Resume Writing Yukon
+Resume Writing Montreal +Resume Writing Toronto +Resume Writing Quebec City +Resume Writing Halifax +Resume Writing Fredericton +Resume Writing Charlottetown +Resume Writing Regina +Resume Writing Edmonton +Resume Writing St. Johnís +Resume Writing Saint John +Resume Writing Vancouver +Resume Writing Saskatoon +Resume Writing Calgary +Resume Writing Ottawa
---