10 Resume Writing Questions to ask a Professional Resume Writer!
1) What do human resources professionals / employers want in a resume?
The most important part of a resume is the same no matter if you are a student or recent graduate or a CEO or executive. Recruiters and employers are looking for achievements and the value added skills you can bring to the job. Too many times a candidate will focus on the duties and responsibilities. While this is important it will not make a candidate stand out from the competition. Emphasising achievements backed up with examples is the most important part of resume writing.

2) Can you give us examples about why some resumes are never read past the first sentence?
There is no set rule why a particular resume may be deleted however there are many factors that can contribute to a hiring manager pressing the delete button. What every candidate needs to remember is that for every job there is potentially another 100, 200 or even 300 other candidates applying for the job. Your resume is the first impression which a hiring manger will make about a particular candidate. Using fancy fonts, long sentences, bad spelling and grammar are just a few reasons why a resume will be deleted before the hiring manager has even completed the first sentences

3) How can you make your resume stand out?
Professionalism is the key and targeting the resume for the job you are applying for. Remember your resume has a purpose and that is to get you an interview. It is not a piece of artwork that will be hung on the wall. If the job you are applying for requires leadership abilities than provide examples about ways you have performed as a leader. Do not make the reader have to guess!

4) Can you offer some tips to create a resume that gets the interview.
Achievement based resumes!

5) In your experience, what are some of the mistakes that appear in resumes?
The top 5 resume mistakes I see on a daily basis are as follows:

1) The use of "Text Messaging" abbreviations ("Going 2 c Clients)
2) No Dates
3) Lack of Achievements or highlights
4) Irrelevant information (Long Winded)
5) Spelling mistakes
6) What do you think about including a "career objective" statement in your resume?
Career objective or career summary when written well adds great value to your resume. However when written badly or "generically" can have a negative effect on the resume. In my opinion I like to include a career summary to introduce the candidate to the reader. It is however very important to include value added information in the career objective rather than generic information such as "hard working individual who is very loyal and solve problems"

7) Can you give us an example of how a candidate can address gaps in their work continuity?
Always one of the hardest aspects of writing a resume is dealing with working gaps. A cover letter goes hand in hand with a resume and a well constructed cover letter can explain to the reader why there is a gap. I recently worked with a senior executive who took 2 years off to travel and perform community work. We included the community work on his resume to show the reader that he had been actively doing something over that certain time period and than was able to explain in the cover letter that after working non stop for 20 years he took a 2 year break from his professional career in order to perform the community work which he had not been able to do due to his work commitments.

8) Should you include your hobbies or interests in a resume?
If the hobbies and interest add value to the resume than I recommend including them. If not leave them out. (Remember to target everything on your resume to the position you are going for)

9) How long does a resume have to be?
Resume writing is not an exact science and there is no exact answer. A standard resume will be between 2-3 pages. This is also dependent on the stage of the career a candidate is currently at. For example a graduate or young professional will typically want to have a 2 page resume. A more senior candidate may need 3-4 pages to include all of their achievements and work history.

10) Do you need to include your whole employment history or should you list only the positions relevant to the role advertised?
This answer is different for every candidate. Obviously a student or graduate will have fewer positions to include than a senior executive and therefore although a certain job may not be relevant to the position which they are applying for it does show the reader that they have work experience. A senior executive can afford to be more targeted and include positions related to the role.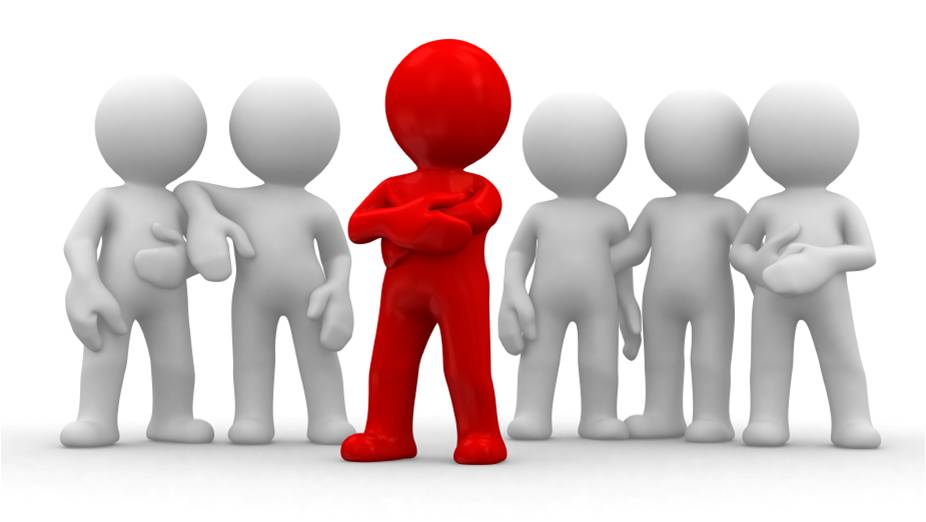 RedStarResume - Professional Resume Writing
We are your go to source for professional resume and cv writing services. Over the last decade we've delivered high quality resumes to hundreds of clients across the world. We can tailor a resume specifically to your needs whether you're an entry level student or a high performing hot shot CEO.
You might be thinking that all resumes are the same, and potential employers don't look past the details. This couldn't be further from the truth which is why it's important that your past experience, skills and interests are displayed in a professional manner. That's where our resume writing services come in.
Before we begin writing your resume we start with a blank sheet of paper, from here we work closely with you to ensure we deliver an 'achievement based', professional resume. Resume writing is all about showing the employer what they want and our resume lines you up precisely with what your target employers are looking for.
At RedStarResume we're passionate about what we do and provide first-class treatment to all of our customers.
RedStarResume, we're the #1 choice for professional resume writing.

---