Resume Writing for Front Office Bankers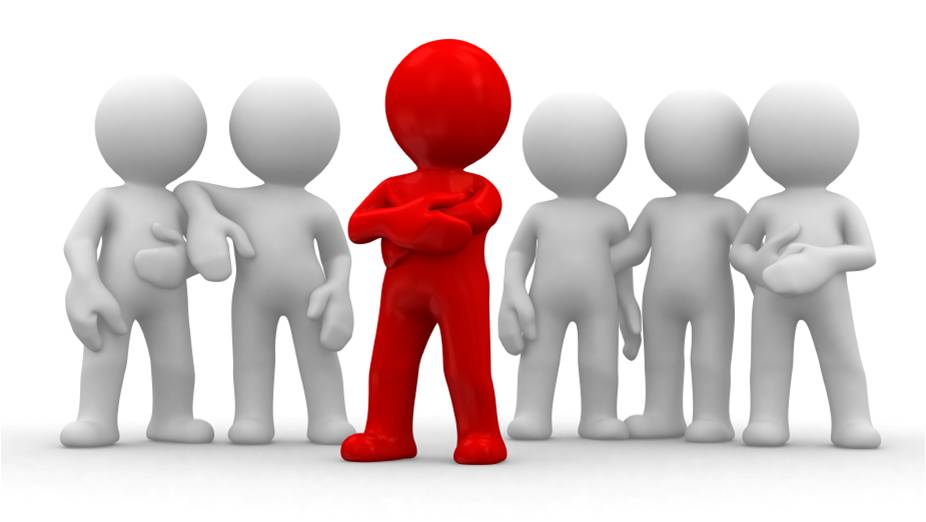 When it comes to resume writing there are no clear rules to follow that will ensure your resume will be read. There are however clear dos and don'ts that will either add value to your resume or work in the negative by having your resume deleted. No matter if you're a front office banker or part of the mailroom team, listing and identifying achievements and backing these achievements up with numerical examples is the number one way to make your resume standout.
Too many times a job candidate will focus much of their resume on standard day to day duties. For example every person on the trading desk knows how to "analyze data", "liaise with clients" and "maximize opportunities". These are soft skills which are expected. It does not enhance your resume as it does not tell the reader anything. For example when writing a resume for an equity trader it is no longer good enough just to list these soft skills. In order to effectively write a good resume you need to clearly identify your areas of expertise but most importantly present quantitative examples

Writing your resume is not about reinventing the wheel, it is about ensuring that you adequately highlight everything that is required to make sure that your resume is selected and you are given the chance to present yourself in the interview. Divide your resume into sections and concentrate on using bullet points to make the resume clear and possible for the reader to scan.

As a banker, your professional experience is the most important aspect on your resume and needs to be placed on page one. However in order to make your resume stand out above the competition I like to include a short career summary, an introduction (2-3 sentences) which adequately summarizes your career. For example:

"Masters of Business Administration with seven years experience as an equity trader. With a strong background in analysis, risk management and strategic planning, I have planned, coordinated, and performed diverse trading functions in various sectors."

Following your short career summary is the most important aspect of your resume which is listing your top key achievements in bullet point (5-6 key achievements) with an emphasize of using "keyword" rich words (These are words which are mentioned in the job description or words which headhunters or recruiters are likely to search for in their database)

Remember, the most important aspect of listing these achievements is backing everything up with quantifiable results of your work. Using the equity trader as an example, part of your success is measured in numbers so ensure your main achievements by including quantifiable examples

'Increased cash flow by $15 million by consolidating ….."

'Revenue and income growth of 55% over a 12-month period, through …."
"Key member of an elite trading team that generated more than $65 million by …."
The final part of your resume presentation is your work experience, education and professional memberships. Again the most important aspect is providing examples to everything you write and incorporating achievements as opposed to just listing day to day duties. Always ensure that you provide dates on your resume and that the resume flows chronologically. The document needs to be as easy as possible for someone to read. The more difficult you make your resume to follow the more likely it will end up being deleted.

As a front office banker, focus your resume on your leadership abilities and achievements to guarantee that your resume stands out from the crowd!

---