Tips On Selecting The Best Job Recruitment Agent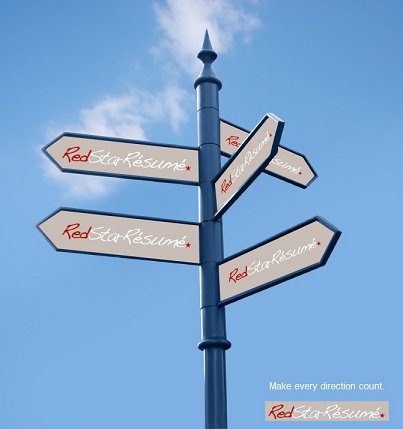 Every job market is unique and in order to gain the most out of your job search, working alongside a specialised recruiter can be your ticket to success. Just as you may use a mechanic to help you with your car or a plumber to help stop your leaking tap, an expert recruiter can help you find a new job that matches your requirements. Best of all, it's completely free for you to use. Even if they find you a job, you will never have to pay a cent. The employer fits this bill.
In order to find the best recruiters, the first thing you need to do is spend some time researching recruiters in your industry. For example, if you are a senior accountant, you need to align yourself with accounting recruiters who specialise in senior management accounting positions. There is no point in wasting time speaking to accounting recruiters who only specialise in graduate recruitment. To further maximise your research, do some investigating into the recruiter company's clients. Many times, recruiters will work with the same set of clients. If you wish to work for a large multinational company, you will need to find recruiters who have these contacts. A small boutique recruitment firm is more likely to work with smaller clients as they don't have the size to be able to recruit for larger organisations.
How can I begin to find a job recruiter who can help me?
Creating a LinkedIn profile and networking would be my number one piece of advice to job seekers. Once you have a professional LinkedIn profile that highlights your experience, achievements, skills and expertise, you can begin to network and research recruiters in your field. Typically, most recruitment firms are listed on LinkedIn and you can search within their company profiles to find individual recruiters.
How do I know if a certain recruitment agent is right for me?
Building up trust and rapport with your recruiter is vital to finding success. Many people send their resume blindly to a recruitment company and wonder why no one calls them back. In order to have the recruiter searching for jobs on your behalf (remember recruiters don't get paid until they place you) they need to know that you're serious about the job search. Go and meet your recruiter face to face. Be upfront with your recruiter and tell them the types of roles you require and the companies you wish to work for. If you can provide a recruiter with all the information that they require they will be able to work as best as they can on your behalf.
Final thought:
Finding the right recruiter can certainly help you in your job search. Having someone with inside knowledge will increase your odds of finding a new job. However, just because you have a recruiter working on your behalf don't think that you can just sit back and relax. Finding the right recruiter is only one aspect of job seeking. In the competitive job environment, you need to be constantly networking to ensure that you are ready when the opportunity presents itself.
© RedStarResume Publications – http://www.redstarresume.com
Stand Out From The Crowd With A Brand New Professional Resume, Cover Letter and LinkedIn Profile From RedStarResume:
Specializing In Over 35 Industries! – Turn your resume into an achievement based marketing documents in just 48-72 hours
Find A Recruiter: Speak to the experts at RedStarResume and find out how we can put you in touch with a specialist Recruitment Agent
---