Working Abroad
Packing your bags and moving overseas can be the most rewarding and fulfilling time of your life.

What's more is that in many different countries there is a huge opportunity for you to make a lot of money with the right skills. If you are in the process of working out your visa situation or beginning the journey to finding employment overseas, the first step is having a brand new resume written to target your new country.
NEW ARTICLES:
Finding A Job Without Local Experience
How to Get Ahead in the Australian Job Market
How do Australian Resume Differ From Those of Other Countries
Click on the flags below and find out more information about visas, job boards and how easy it will be to get a job in that particular country.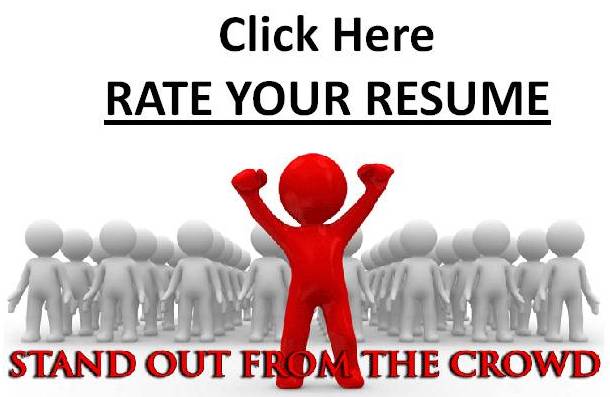 Everyone needs a well prepared resume that meets the employment criteria's of their desired country

Are you seeking a highly skilled work visa? The most important part of the highly skilled visa application is being able to highlight your skills and achievements and back these up with evidence.
In the normal course of a work visa application your resume will be reviewed by a wide range of authorities and decision makers, some being:
Specific skill assessing authority

Department of Immigration

Your future employer who will be reading your resume
Every country has different rules and requirements when it comes to resume presentation (including resume length, format and structure), and RedStarResume will ensure that your resume is 100% correctly written for your new country to give you the edge.
We have writers available to perfectly be able to target your resume to your new country.
With our brand new Resume Distribution Services, RedStarResume can also put you in contact with the right people to help you with your job search. Imagine arriving in your new country and having your new job waiting for you!
Contact Us today and see how the team at RedStarResume can help you find success
---