Working in India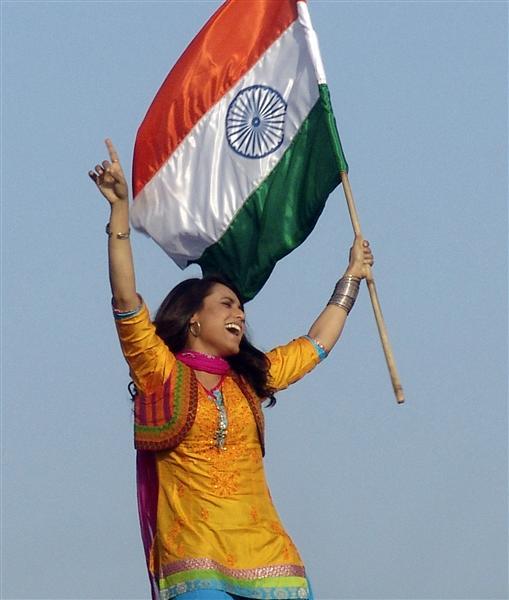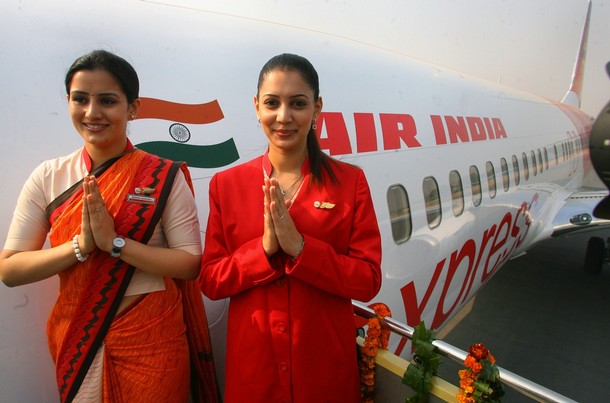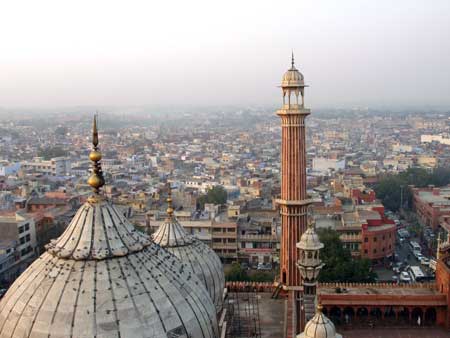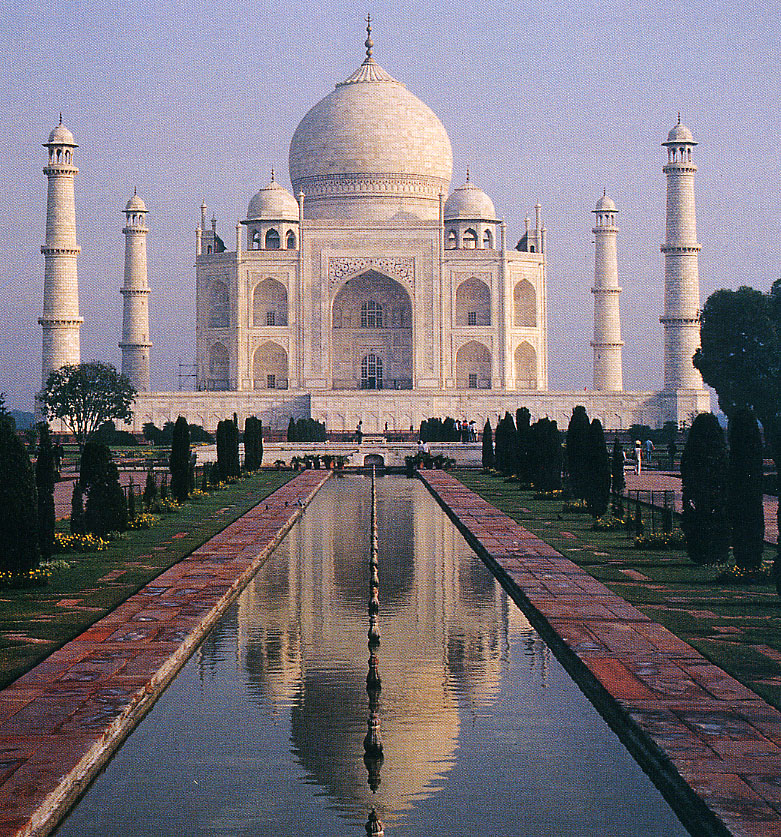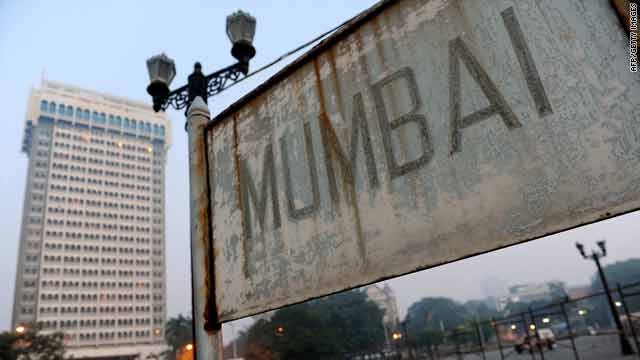 Finding a job in India all starts with a brand new resume
Choose an icon below and select your experience level to get started:

Tips on finding a job in the UAE:

Listing Achievements on Your Resume
What is the most important aspect of Professional Resume Writing
Tips on how to get your resume noticed
How Far Back Should Your Resume Go?
Your Resume …How important is it?
Listing Hobbies & Interests on Your Resume
You have only 10 seconds for your resume to shine
Resume Writing / CV Writing for Front Office Bankers
Your Cover Letter is just as important as Your Resume!

How do we know what questions are going to be asked in the job interview?
"Dont Dress for the job you have, dress for the job you want to have"
How to nail the Telephone Interview
Does the color of your clothing really make a difference when it's time to interview?
Job Interview Tips and Secrets
Questions to ask in the Job Interview - How to nail your job interview
When Is The Best Time to Apply For Online Jobs?
Switching up your job seeking tactics
Finding a job in tough economic times
Asking For a Raise? Try to Avoid These Red Flags
10 Tips to staying positive while looking for a job
Following up after the job Interview
Tips on Keeping the Job - Maintaining a Professional Image
Dressing professionally is one step to getting promoted
What are the hardest challenges facing college graduates
Boutiques v Big Banks - Which is the best bet for your career
---