Benefits of Using a Job Recruiter To Help With Your Job Searching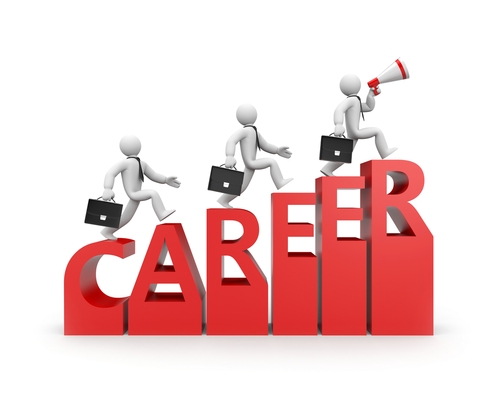 If you are reading this article then you are probably looking for more information regarding the benefits of using a recruiter to help you find a job. In this article, you will find some useful information on how a good recruiter can help you with your job search.
It is important to point out that an expert recruiter can give you a major advantage over your competition. You should be aware that there is a "hidden job market" and a recruiter has inside knowledge that can enable you to find and access jobs that you would otherwise never get to know about.
It is important that you are aware of the roles of a recruiter and these are to find jobs that need to be filled and then to find the right individual to fill that particular role. Therefore, the recruiter will firstly find positions which are open and then they will try to find suitable candidates to help that particular company fill that role.
Another benefit of using a recruiter is the fact that they can help you to prepare for the interview process. If you are using a recruiter then you will have a big advantage over other people, as the recruiter will be able to tell you specific information which will enable you to stand out from the crowd and therefore increase your chances of getting the job. It is important to point out that those people who have applied independently will not have access to this information. Understanding the culture of the organisation you are applying for is vital for success. It is highly likely that an experienced recruiter will have a long lasting relationship with their client and therefore be able to pass on key tips and information to help you stand out during the interview process. The more inside information you can attain about the company or hiring manager, the greater your chances are of securing that new job.
In addition to helping you prepare for the job interview, the recruiter can help you with the actual interview process through role-play exercises. The more prepared you can be for the job interview the greater you will be able to answer those tough interview questions. Nothing is worse than stuttering your way through an interview because you are unprepared. Utilise the expertise of recruiters and their knowledge of probable interview questions that will be asked.
Using a recruiter to help you find a job has many advantages and benefits. With knowledge of the job market, a skilled recruiter can help guide you towards success and give you a big advantage over your competition who are applying for the same jobs.
© RedStarResume Publications – http://www.redstarresume.com
Stand Out From The Crowd With A Brand New Professional Resume, Cover Letter and LinkedIn Profile From RedStarResume:
Specializing In Over 35 Industries! – Turn your resume into an achievement based marketing documents in just 48-72 hours
Find A Recruiter: Speak to the experts at RedStarResume and find out how we can put you in touch with a specialist Recruitment Agent
---