Best Tips on How to Get That Pay Raise You Deserve
Waiting on that raise that never seems to come…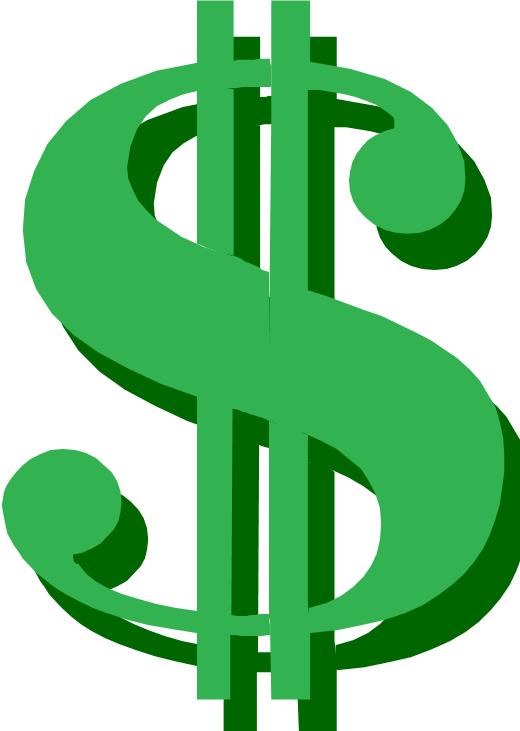 A friend recently told me that he was expecting a raise soon simply because "I haven't gotten one in the last 2 years." There was no direct reason – no one had told him about this supposed upcoming raise, and he hadn't done anything major in the last few months to expect one. He simply expected that one would come, particularly because he hadn't received one in his entire 2 years there.
I always wonder about this kind of thinking because, from the way I see it, employers are never lining up to give people more money. If you're waiting around for your boss to give you a raise for no specific reason, you're going to be waiting for a long time. A raise doesn't come simply because you've worked somewhere for a specific amount of time or because you haven't received one – you have to earn a raise and, even when you do, you probably still have to ask for it.
It's no secret that an employer is going to try to pay you as little as possible. I don't mean this in a mean way – I'm just saying that they aren't going to go out of their way to pay you more than they have to, simple as that. This especially applies to those of you waiting on that raise you haven't received yet. Think about it – why would your boss give you more money to do the same exact job? What would be in it for them? Whether you're deserving of a raise or not, it's not going to come at the drop of a hat.
Employers are not looking to give away money that they don't have to, so if you continue to wait for them to offer you one, you may be waiting a while. If you think you deserve a raise, let your boss know and give your specific reasons. This can include examples where you have increased productivity, saved them money or even how you trained new employees.
Providing specific reasons is the key to getting your pay increase. Remember everyone wants more pay and greater benefits. A pay rise is just like a negotiation. You have to provide something in return to receiving something. If you can prove to your employer that you are worthy of a pay increase your employee is more likely to give you one. One last thing. If you feel you deserve a pay rise and have evidence to support your argument, don't be afraid to ask for it.
A lot of people sit quietly and say nothing to avoid "rocking the boat," and they have the mindset that a pay rise will eventually happen on its own. Don't let this happen to you. You deserve to get paid as much as you can.
© RedStarResume Publications – www.redstarresume.com
---