Career Secrets Exposed
Welcome to Career Secrets Exposed. This EBook has been written to provide you with a number of useful tips on managing your career. On average, based on a 40 hour week, we spend close to 2000 hours a year at work! This is a huge amount of time and you need to be sure that you are getting the most out of your job in terms of satisfaction, money and a balanced lifestyle. Alternatively, if you're not happy with your job, then it's time to start looking for alternative solutions.
Career Secrets Exposed is the 3rd EBook in the trilogy, which follows up from the highly successful first 2 EBooks - "Interview Secrets Exposed" and "Resume Secrets Exposed".
Why not buy all 3 EBooks! Click Here and Save Over 30%
What you will find in this EBook:
Succeeding in the work place
Managing your career
Career change
Surviving the 9-5
Job seeking tips
The importance of making a good first impression
Surviving the Job Search
Student & Graduate advice to starting your career
Resume writing tips from the Pros
Highlighting skills and achievements

IMMEDIATE DOWNLOAD –
INSTANT ACCESS!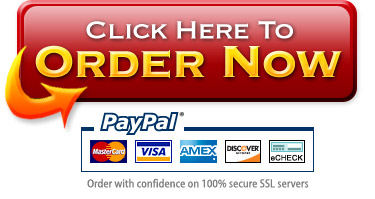 ---