Evil Resume Templates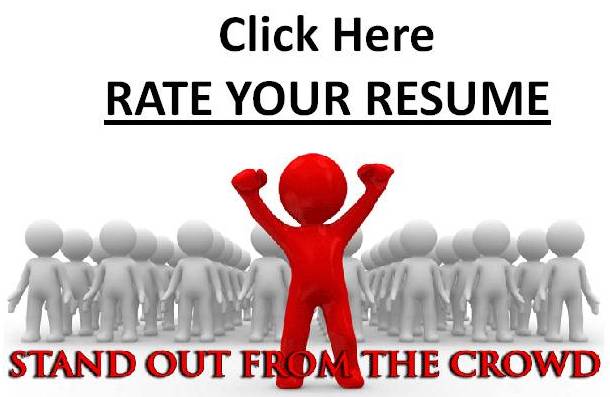 I hate resume templates … and here's why!

Do a simple search in Google for "Resume Templates" and you will soon find that there are literally thousands of templates that you can copy and use. There are even many companies that sell these exact resume templates online. As a resume writing specialist, and someone who has worked alongside multinational companies in relation to hiring and candidate selection, I can tell you that not only can I spot a resume template from a mile away, but more importantly it is the first impression I make about the job candidate based on their template.
In the current competitive job environment, I can tell you that it takes a lot more than using a generic resume template found on Google to impress me. If you have found and downloaded the template imagine, how many people before you have used the exact same one? Anyone who tells you that a "one size fits all" resume will work for you is wrong and is doing you a massive disfavour.
How should I approach my resume writing?
As a job seeker, you need to promote the skills and achievements that make you unique. As each job seeker is different, there is no formula to follow that will be the same for every person. For example, an entry level candidate or recent graduate will structure their resume completely differently to a senior professional or executive. A graduate with limited work experience needs to highlight their education, university associations, memberships and internships. This type of information needs to appear on page 1 of the resume to capture the reader's attention as soon as they open your resume. Although you may have worked in retail or hospitality throughout your degree this information while important, is secondary to your educational information.
An executive resume is completely the opposite. Your education is not as important as your work experience. Executive resume writing is highlighting not just your tangible skills but must include your non tangible skills, such as being a good leader and mentor. As past behaviour is the best indicator of how you will perform in the future, the front page of an executive resume needs to emphasise key achievements. When a hiring manager opens up an executive resume you want them to think "look at all the great accomplishments this person has achieved."
Final thought:
Most people don't realise that before a hiring manager has opened your resume it may have already passed the first stage of the selection process by passing the "Recruiting Software" test. Due to the volume of resumes hiring managers and recruiters can receive; many organisations now use recruiting software to help eliminate and select first round candidates. The problem with software programs is that they often don't read fancy resume templates. Graphics, tables, boxes, fancy font and colours can actually end up looking like one big mess to a computer program.
My advice is simple. Stay clear of resume templates. Most templates have been around for years and years and have been seen hundreds of times by hiring managers. If you want to stand out from the pack, you need to be unique and this all starts with your resume.
© RedStarResume Publications – http://www.redstarresume.com
Stand Out From The Crowd With A Brand New Professional Resume, Cover Letter and LinkedIn Profile From RedStarResume:
Specializing In Over 35 Industries! – Turn your resume into an achievement based marketing documents in just 48-72 hours
---