Finding Job Recruitment Agents Who Specialises In My Industry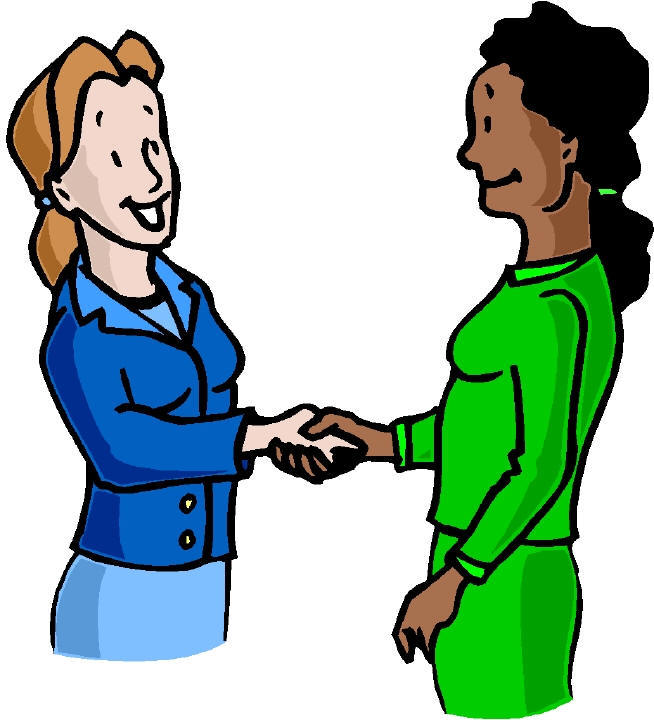 The RedStarResume "Find A Recruiter" Portal connects Job Seekers directly to Recruiters:
If you are a current jobseeker looking for that killer role in your industry, ask yourself who is the best person to help me find that job? The answer is clear. A specialist job recruitment agent not only has experience in matching jobseekers to employers, but he or she also has inside knowledge of current jobs that are available and the type of job seeker that a particular company may be looking for.

Finding any type of recruitment agent, headhunter or recruiting agency is not hard. However, finding the right job recruiter who can help you find success is the key. A simple search on Google and you will soon see that there are hundreds even thousands of recruiting companies ranging from big corporate recruitment companies that specialise in a range of industries and locations to small boutique recruiters who focus on specific niche markets. It is important that before you even begin your job search that you have a clear understanding of the type of job positions you require in order not to waste your time.
How do you find that specialist Recruitment Agent that fits your industry?
You can always enter your trade into a search engine online and then recruitment or recruiter followed by your town. This will show up a number of recruitment companies in your area who specialise in your industry. However, the results that may show up may not fit your specific requirements. This can often be a long and tiresome way to search for recruiters.
Avoid these headaches and check out the Find A Recruiter Portal on the RedStarResume website. This brand new platform was developed to connect job seekers directly to recruiters and enable recruiters to promote resources and job openings directly to job seekers.
Rather than spending all your time trying to find job recruiters, use the portal and find the best recruiters in a matter of seconds. Every recruiter featured on the Portal is recognised as an expert in their chosen field. No matter if you're looking for part-time or full-time work, our chosen recruiters can help you find your new dream job.
How much will a Recruitment Agent cost me?
The answer is nothing! Recruitment agents only get paid once they find you a job. Even at this stage, it is the employer who pays the recruitment agency. As the job seeker, you will never have to pay a cent. However, don't forget that for every job advertisement that is listed online, an individual recruiter can receive up to 300-500 resume applications. If you are going to stand out from the competition you need to ensure that your professional resume is updated, formatted correctly and error free. A recruiter does not have time to go through your resume with a fine tooth comb. If your resume doesn't pass the recruiters standards then the chances of it ending up on the desk of an employer is very unlikely.
© RedStarResume Publications – http://www.redstarresume.com
Stand Out From The Crowd With A Brand New Professional Resume, Cover Letter and LinkedIn Profile From RedStarResume:
Specializing In Over 35 Industries! – Turn your resume into an achievement based marketing documents in just 48-72 hours
Find A Recruiter: Speak to the experts at RedStarResume and find out how we can put you in touch with a specialist Recruitment Agent
---