Information Technology Resume Writing For Students and Graduates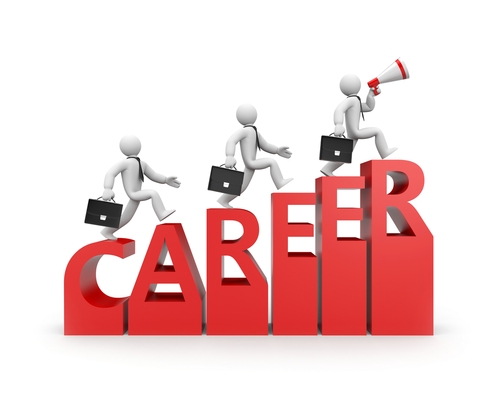 An IT specific resume is different to a regular resume for a number reasons and ensuring that your IT resume is written, formatted and presented correctly is fundamental to standing out from your competition. As a current student or graduate, you probably have limited relevant work experience which is why it's important to focus your resume on your technical IT skills as opposed to focusing on other areas of your resume which may have little relevance to the job you are applying for. The most important part of the resume is the opening page and you need to ensure that a hiring manager can easily find your IT skills within the first 10 seconds of reading the resume. Remember that your resume is your marketing document, so don't be shy in listing and emphasising the value-added skills that will make an employer want to hire you.
Create a Qualifications Profile:
A great way to begin the resume is by creating a 2-3 sentence qualifications profile. Rather than an objective statement (telling the reader what type of job you want), focus on creating a powerful profile that highlights your value-added skills and qualifications. A hiring manager is interested in the skills and qualifications you are able to bring to this particular role, as opposed to being told about the type of job you want.
Highlight your IT Skills:
As an IT student, you probably have a list of various technologies that you are an expert in using. This can include programming languages, desktop operating systems, computer hardware and software etc. This information needs to be on the front page of the resume and right in the reader's eye line. A great way to further emphasise your IT skills is by providing examples of how you have used these specific skills. Remember that a large majority of other students will share similar skills to you. By providing examples of how you have used these skills, will help you stand out against the crowd.
Strategic IT Keywords:
Recruiters or hiring managers will often skim over the resume looking for specific IT keywords or use software programs to find key words. These key words need to be included in your resume and can be easily changed depending on the requirements of the job. Before you begin to stress out about what keywords to use, all you need to do is simply read the job description, see what the company is looking for and make sure your resume is full of these keywords!
© RedStarResume Publications – http://www.redstarresume.com
Stand Out From The Crowd With A Brand New Professional Resume, Cover Letter and LinkedIn Profile From RedStarResume:
Specializing In Over 35 Industries! – Turn your resume into an achievement based marketing documents in just 48-72 hours
Did you know: The RedStarResume resume layout and design presentation has been highly praised by recruiters, hiring managers and career experts from across globe!
Check out the brand new EBook from RedStarResume: The Ultimate Student & Graduate Job Handbook (Everything You Need To Transition From College Graduate To Job Seeker)
Buy it now at the RedStarResume Bookstore!
---