Pimp My Resume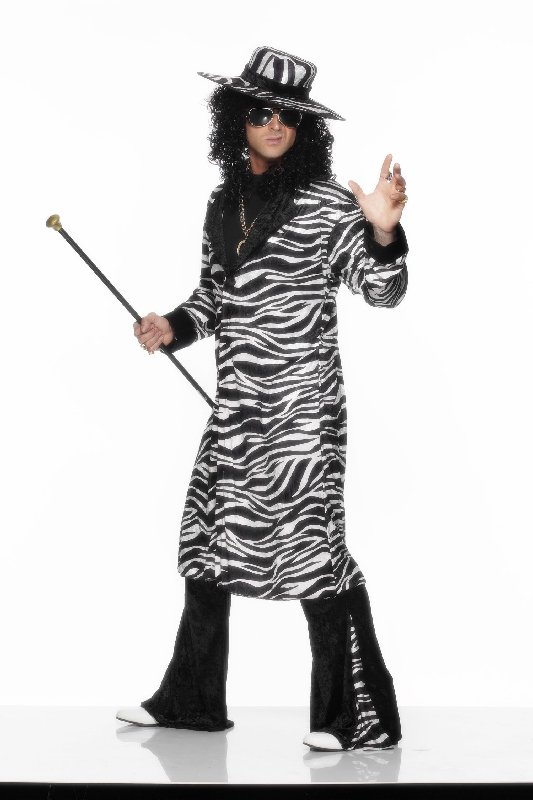 Is your resume not getting you the job interviews you had hoped for? Are you applying for hundreds of jobs online but not receiving a single phone call? If you have the skills and experience to perform a certain job, but you can't seem to get yourself an interview, it could be time to "pimp my resume!"

Just like the TV show aims at taking old, worn out and run down cars and turning them into new, modern "pimped" out cars, it could be time to give your old resume the boot and upgrade to a new and fancier model. We all want to be driving around in the newest and best looking car, and the same goes for your resume. However, the biggest difference between driving an old car and using your old resume is that the car will still get you from point A to point B, but an old resume will only end up in the deleted folder!
Find below 5 easy tips you can implement that will help you pimp your resume!
Strategic Key Words:
A great way to pimp your resume and ensure that it stands out and gets noticed by software programs is to use strategic keywords throughout your resume. Recruiters or hiring managers will often skim over resumes and look for keywords or they may use software programs to find keywords. These can be changed depending on the job you are applying for.
Remove all unnecessary information:
The best looking resume contains only relevant information that adds value to your job application. If your existing resume has the title "curriculum vitae" or "Professional CV", remove this immediately. It goes without saying that if you are applying for a job, your application is obviously your curriculum vitae – there is no need to include this irrelevant information. Take a read through your resume and ensure that only value added information is included.
Achievements and Recognition:
An achievements and recognition area on your resume can really make your application stand out over the competition. Rather than boring the reader with all the daily duties you perform, inspire the reader with achievement statements that show off all the wonderful skills and achievements you have performed. Remember, the best way to present your achievements is to back them up with examples. Qualitative examples are even better!
Friendly Font:
When you sit down to read a book, do you ever stop to think about the font? Of course you don't because typically all books are written with an easy to read font. Could you imagine reading through a novel that used hard to read fonts? You would put the book down before you completed the first chapter! The same goes for your professional resume. Use an easy to read, modern font (I like the font "Calibri") and make it as easy as possible for the reader.
Modernise
Give your resume a new modern look. Do not use old and outdated resume templates that are floating around the internet. Although these templates may be free, they are a free for a reason! When you open up your resume ask yourself the question - "If I were a hiring manager, would I be impressed with this resume?" If the answer is no, then it's time for a change and a makeover is needed.
© RedStarResume Publications – http://www.redstarresume.com
Check out the brand new EBooks from RedStarResume: Buy them now at the RedStarResume Bookstore!
---