Trade Jobs in Australia and NZ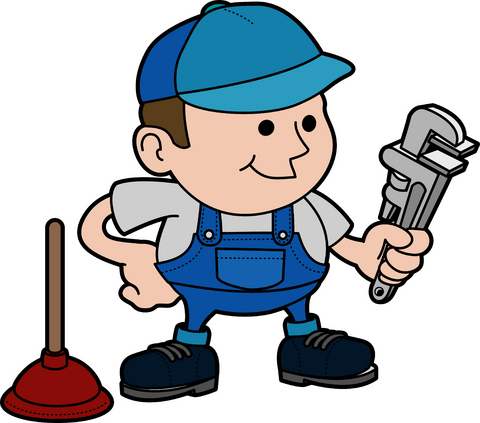 Trade Jobs in Australia and NZ
If you're seeking a trade job within the Australian or New Zealand job market, you will need to first prepare a resume that adequately highlights your skills, qualifications and experience. Most importantly, however, it needs to be targeted toward the Australian and New Zealand job markets, and it needs to be written in the most effective way possible. With the competition for jobs so intense for both domestic and international job seekers, slapping a few sentences together and writing "CV" at the top of a page is no longer good enough to get you hired.
No matter your profession – if you're a building contractor, mechanic, plumber, electrician, boiler operator, welder, fabricator, technician or excavator to name just a few – you need to ensure that your professional resume ticks all the right boxes when you are seeking any type of employment.
Highlighting Qualifications and Certifications:
In my experience, tradesmen often focus on their skills and certifications. Make sure you highlight any relevant skills or qualifications on the top of your resume or at least on the first page. You want the reader to see that you are qualified from the start. Building on this, you can then list any certification that you may hold. Some jobs may require particular certifications, and if this is the case, make sure that you list these! If you lack a "required" certification, don't apply as you will be wasting your time... the "certification" is required for a reason.
Highlighting Experience:
It goes without saying that it is always important to highlight your professional experience on your resume. Daily duties are definitely an integral part to this – make sure that you list the most relevant duties that were a part of your job, and pay particular attention to include any related duties that are mentioned in job advertisements that you respond to. Don't forget to also make sure that you list any special achievements or recognitions that you have received. In a tight job market an employer will want to see how you will add value to their organisation.
At the end of the day, the most important thing to remember is that you need to tailor each resume. If a job advertisement calls for certain skills or qualifications make sure you find somewhere to mention these on your resume. Not only will your resume stand out to the hiring manager or recruiter, but it will also make sure that your resume comes up in any keyword searches.
Top 5 Resume Writing Tips!
Responsibilities, achievements and duties need to be written clearly and backed up with supporting evidence.
Use British English ONLY in your Australian/NZ Resume – words such as "specialise" and "realise" need to be spelled with an "s" not a "z"
No picture is necessary on your Australian Resume
Do not include personal information such as marital status, date of birth, number of children, occupation of spouse, gender, religious affiliation, colour or race on your resume. It is true that in certain countries (South Africa, for example) personal information is included and is required, however it is not necessary or needed on your Australian or NZ Resume
Spend as much time as possible ensuring you address EXACTLY what the employer wants. For example, if the job advertisement lists certain duties for the job, make sure you incorporate these duties into your current resume. If the job requires excellent customer service skills, provide examples about how you have provided excellent customer service
Get the edge on other job seekers and save yourself enormous amounts of time and stress by ensuring your resume ticks all the right boxes.
© RedStarResume Publications – http://www.redstarresume.com
Skilled Migrant Jobs has teamed up with RedStarResume - the #1 choice for professional resume writing
As a special offer to our clients, use the discount code "SKILLED" and receive an amazing 20% discount off the price of any of their resume services. Please visit www.redstarresume.com
(Enter the discount code "SKILLED" in the "Discount Code Box")
---