What Skills Did I Learn In College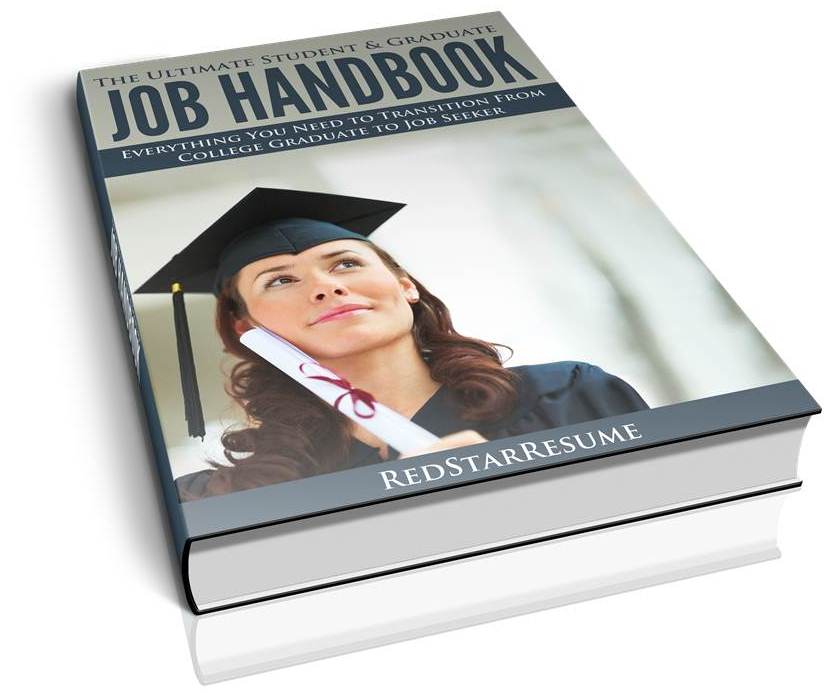 Graduation loomed in the distance. While I was excited to put my studies behind and finally enter the real world, a kind of dread came over me when I looked at my classmates and realized the strong technical experience the engineers and IT students had. As a liberal arts major, most of my classes were based on reading, researching, analyzing and writing papers. What real skills did I have to convince employers to hire me? How would I portray these skills in my professional resume or cover letter?

As graduation gets closer, a lot of students (especially the liberal arts majors out there) start to feel intimidated and wonder what relevant skills they've actually gained from college. You may not realize it, but you've learned more skills through your college years than you realize. It's important to recognize the skills you've developed through your college education and be able to communicate it to potential employers.
Let's think about just some of the skills you've probably gained as a student that employers look for in job candidates. Think about the activities done for courses and translate them into skills you've acquired. Remember, these are skills on top of the technical skills and other knowledge you've gained through your studies. I'm sure you can think of numerous other examples:
Critical Thinking:
Critical thinking involves analyzing information, seeing the big picture and comprehending information. Students use critical thinking skills in many ways during their college years including humanities courses where you're asked to analyze information or take a particular viewpoint on a topic or piece of work. You also use critical thinking skills in labs and other hands-on courses where you need to analyze the results of your findings.
Communication:
Effective communication skills mean you can write and speak clearly, communicating ideas and information. As a student, you've definitely used communication skills reading, speaking up in class lectures and writing papers and reports. Being an effective communicator is one of the essential skills employers seek in job candidates.
Team Player:
Most jobs require at least some collaboration with fellow employees, clients or stakeholders. It's important to be able to work well with others to achieve a common goal. As a college student, you've likely worked with your fellow students on class projects, research assignments, labs, or in extracurricular clubs and sports teams.
Time Management and Coordination:
As a student, you've likely juggled a lot of different classes and activities all at once during your college career. Maybe you even did it with a full or part-time job. If you've made it to graduation, you've definitely learned this skill—time management. Employers look for employees who can handle several tasks at once, are able to prioritize their time and get everything done on time.
© RedStarResume Publications – http://www.redstarresume.com
Amanda Ryan is a Program Development Associate & Senior Resume Writer at RedStarResume. Amanda is a highly skilled resume writing expert and career expert who also specialises in creating, writing and developing career content, working alongside student and graduate job seekers and developing career content for newsletters, partners and career websites.
Need the help of a professional resume writer with expert resume writing skills? Contact the team at RedStarResume!

---