What is a Gap Year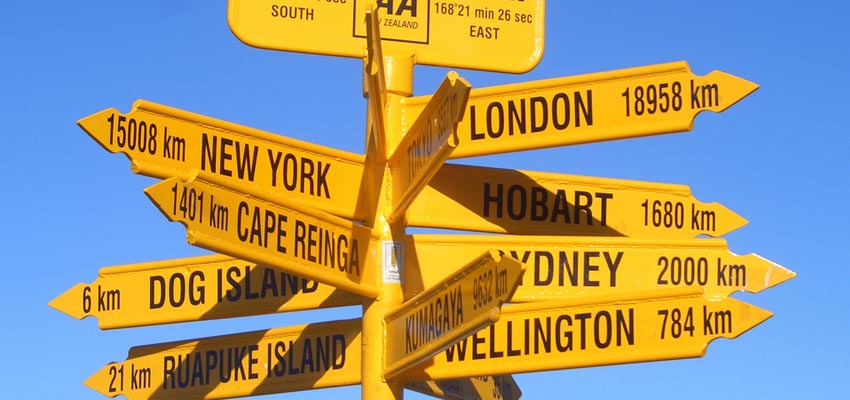 The alternative to going straight into a job or post-graduate education after college is a gap year where you can partake in many different types of activities in endless locations. Below are some of the main ways individuals might choose for spending their year between graduation and their next step.

Remember that even a gap year isn't free from your overall career development. Be sure to articulate the skills you've learned through your experiences and translate them into accomplishments to future employers. Even if it's not directly related to your industry, you should be able to identify transferable skills you've gained.
Travel:
If you have the resources to do it, traveling locally or internationally is a great option. Before you get settled into a job and particular lifestyle, you may want to take the opportunity to expose yourself to different places and cultures in the world. It's definitely possible to travel while you're older but it does get trickier with a job, family and bills to pay.
Teach English Abroad:
There are more and more opportunities to teach English abroad with a college degree. Some require special Teaching English as Foreign Language (TEFL) certifications, while others only require mastery of the English language. Some programs will also pay well to teach English for the academic year. Make sure to research programs thoroughly as some provide housing and orientation, while others pay you a salary, and still there are some programs requiring fees to participate in their programs. I've seen plenty of programs that will pay YOU for teaching so there's no need to go for a program with high fees.
Service Programs:
There are both national and international programs that allow you to live in a particular location while giving back to the community. In the U.S. there are many different service programs, including a national Americorps program through the government. You won't make a lot of money this way (actually you'll learn to live simply and scrape by) but you'll get a unique experience and gain valuable working skills. Many national programs, including faith-based ones, allow you to earn hours and receive an educational grant towards student loans or future education with the completion of required hours. There are international programs both religiously affiliated and secular, some will provide housing and a living stipend especially if your time commitment is 1-2 years, but beware—there are a lot of organizations out there with steep program fees for participation. Make sure to do your research before choosing a program and feel free to utilize your network to see if you have any connections in the area you want to be in.
Forge Your Own Path:
I once had a classmate who spent his summer on an Alaskan fishing vessel. And no, he wasn't from Alaska or studying anything to do with fishing. The point is there are lots of ways to find unique opportunities to do something that interests you.
You only live once, why not go for it?
© RedStarResume Publications – http://www.redstarresume.com
RedStarResume is the number one source for expert Resume Writing and Cover Letter Services
During the last decade, RedStarResume has successfully written hundreds of professional resumes for candidates across the globe. From the student or entry level position to the CEO, our unique, custom-made resumes are written specifically to match the goals and desires of our clients and to help them land jobs.

---